Top 12 Successful Health Influencers Who Can Change Your Life
Sometimes in life, we just need a little help—help from someone who has gone before us and made it through successfully. When it comes to health and wellness, I found these top health influencers to be those trailblazers.
How many of these incredible people do you know? If you're looking to improve your diet and your overall health, these are the people you'd want in your life.
Read on to discover who they are and what they do. And by the end of this article, you'll also discover eight proven principles to help you achieve optimum health.
Ready? Let's go!
12 Top Health Influencers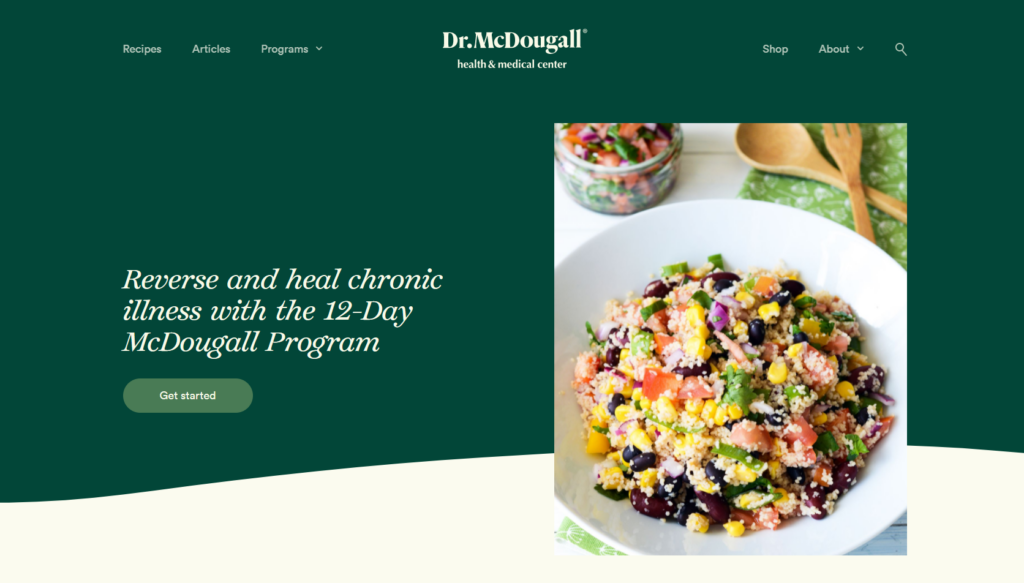 One of the top health influencers is Dr. John McDougall. Author of the very popular book, The Starch Solution, Dr. McDougall is one of the pioneers of plant-based, whole foods diets.
I was introduced to Dr. McDougall way before he wrote this latest book. I started following his diet plan after reading two of his earlier books, The McDougall Program: 12 Days to Dynamic Health, and The McDougall Program for Maximum Weight Loss.
Following his plan, I not only began losing weight, but I was also able to reverse and heal some health issues I had been suffering with for years.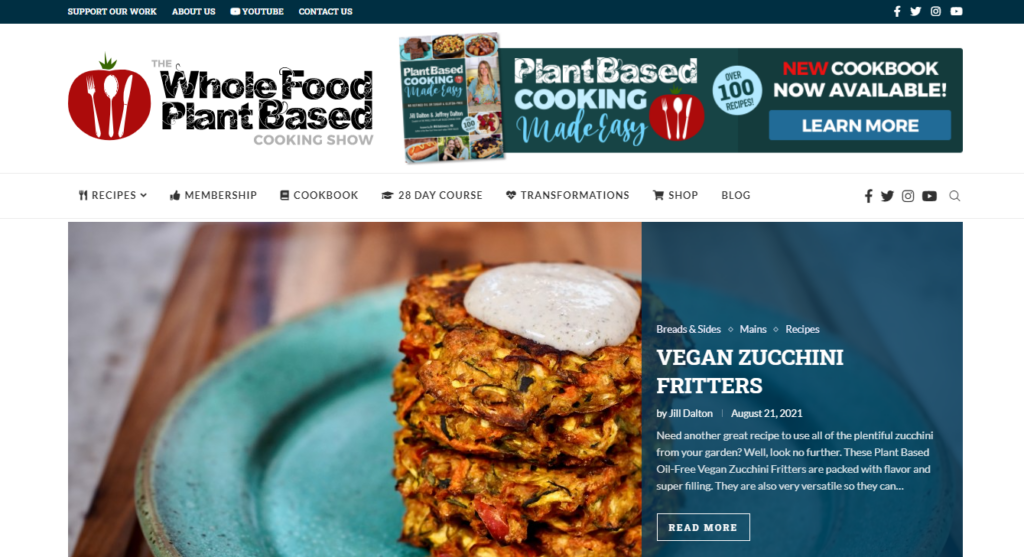 For me, the key to sticking to a plant-based diet is enjoying the food I eat. I've tried recipes in the past that tasted like cardboard. Even though I lost weight following those recipes, I couldn't sustain it because I dreaded eating them.
So when I happened upon The Whole Food Plant-Based Cooking Show, I was excited to try the recipes because the mix of ingredients looked so yummy. And after trying several, I've been hooked.
The recipes are healthy and so delicious. I've loved every one I've tried—and there are so many to explore.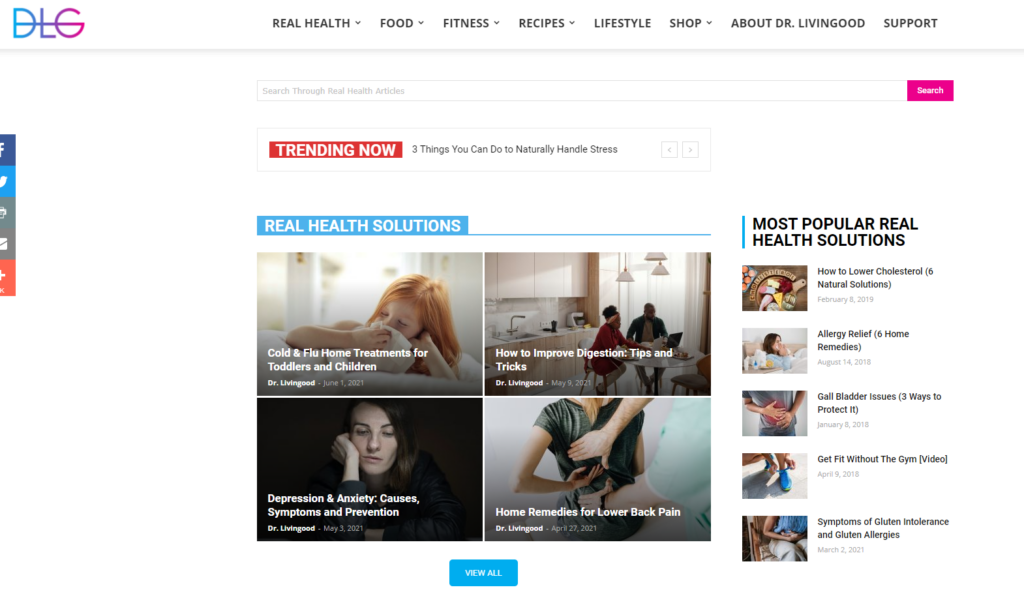 Dr. Livingood (don't you just love the name?) is a recent find and one I really love. He offers not only relevant health and wellness information but also supplements to support your health.
One of my favorite features he offers is the monthly Livingood Daily Lifestyle membership. With this membership, you get monthly health challenges, on-demand workouts, masterclasses, coaching, and meal plans. I've found the information he offers to be life-changing.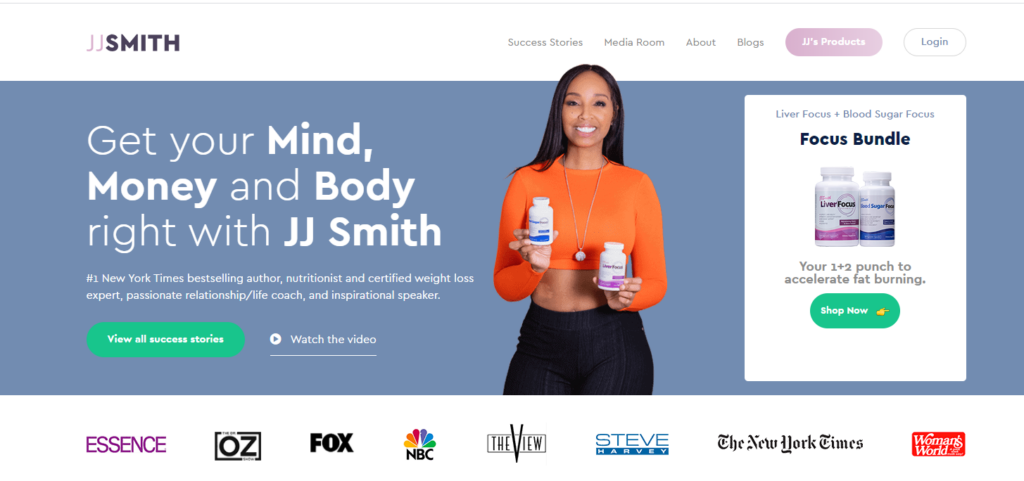 JJ Smith is a sassy, tell-it-like-it-is weight loss expert and nutrition coach. She hosts monthly challenges in her vibrant Facebook group where thousands of people have achieved their health and weight goals.
She's also the author of several books I own and love, such as 10-Day Green Smoothie Cleanse, 7-Day Apple Cider Vinegar Cleanse, 6 Ways to Lose Belly Fat Without Exercise!, and Think Yourself Thin.
I've participated in several of her cleanses and came away each time with a healthier body and a few pounds lighter.

Jethro Kloss was one of the OG top health influencers from back in the day. However, his book may be a little too much for some of you. Back to Eden was originally written back in 1939 and contains some very interesting, but effective, remedies and advice for those times. My sister and I found an old copy years ago and had a fun time giggling over the old-school writing style (they've since updated it).
However, we tried some of the diets and remedies listed and found that they were very effective. It's still one of my favorite resources on a natural diet, lifestyle, and holistic health.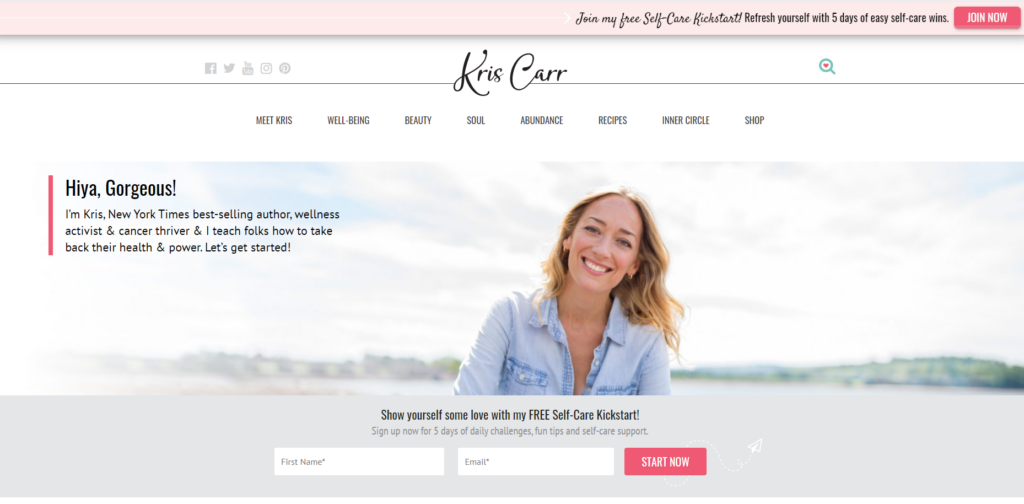 I heard Kris Carr's story about living with cancer for over a decade and was curious to find out how she did it. I visited her site and ended up buying her books, Crazy Sexy Diet and Crazy Sexy Juice.
From Kris, I developed a love for juicing and saw dramatic results in my own body after regularly juicing. Well, I actually really noticed the difference it made after stopping for a while and seeing my body revert back to its old self. I quickly started juicing again and voila!—good results again.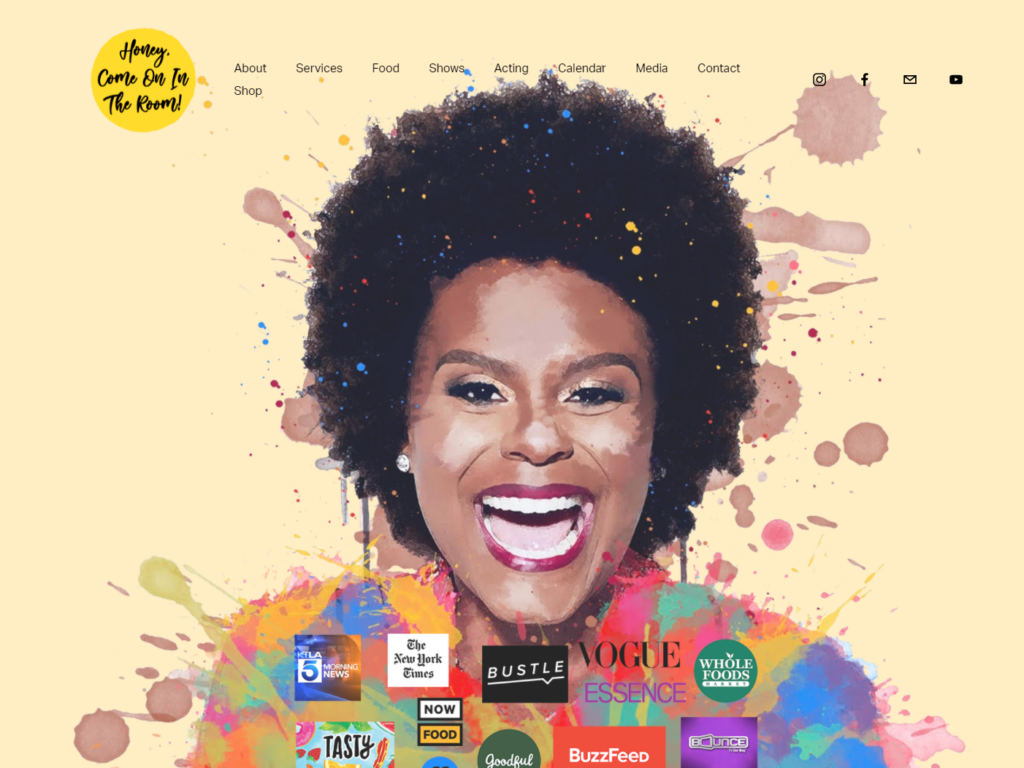 If you haven't heard of Ms. Tabitha Brown then you must be hiding under a rock! Of all the top health influencers, she is one of my favorites. It was her viral Whole Foods TTLA sandwich video that first caught my attention (haven't seen it? Google it and see if it doesn't make you want to try it too).
Tabitha is internet famous for her delicious vegan recipes which she posts on Tik Tok and YouTube. She's even created a seasoning with McCormick which sold out in record time. Tabitha has a personality that makes you feel as if you've been friends forever and she is absolutely one of my favorite thought leaders in health and wellness.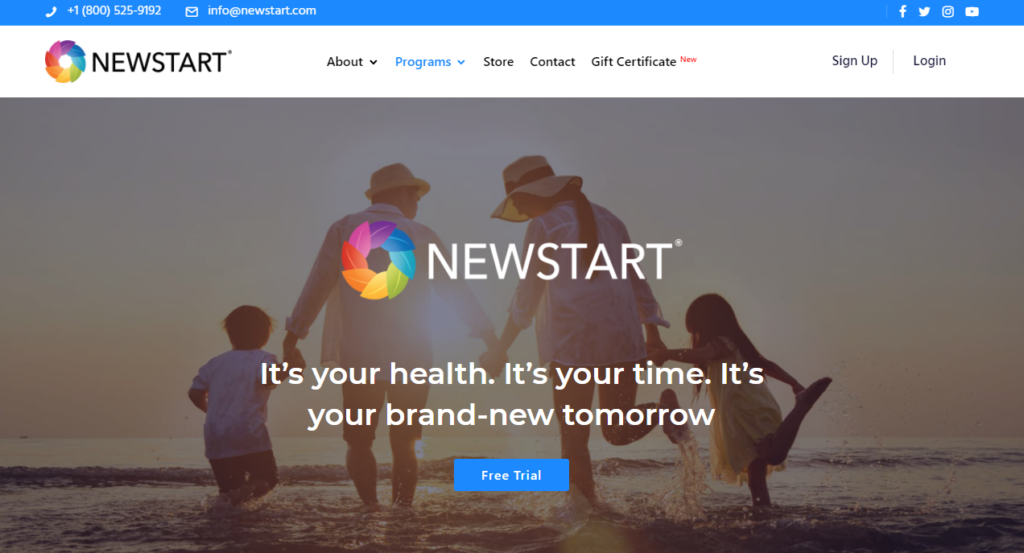 Dr. Neil Nedley is the president of Weimar Institute which hosts the NEWSTART program.
The NEWSTART Lifestyle Program is based on 8 simple points. As you follow them, each contributes to complete health. These foundational principles include:
N – Nutrition: The foundation of good health and recovery is proper nutrition. Learning how to prepare and eat whole plant food vegetarian cuisine is the key.
E – Exercise: When you don't exercise, you lose muscle tone and strength. Regular exercise improves not only the health of your body but your mind and spirit as well.
W – Water: The body is 70% water so keeping adequately hydrated is essential to good health.
S – Sunlight: The sun was ordained by God to be the established energy source to sustain the life cycle of both plants and animals. Sunlight is essential for the body to function properly.
T – Temperance: This involves avoiding the use of bad things and using good things in moderation. This can be hard to do without Divine help.
A – Air: This resource is more important than food or water and is essential to the body. Getting fresh, outdoor air helps with proper breathing.
R – Rest: It's during our sleeping hours that the body repairs itself. Getting enough rest is essential for us to feel renewed and to encourage good health.
T – Trust: As the website states, "Trust In Divine power [is] directly linked to physical health (Proverbs 3:5-6); trust in God is a gift leading to right choices."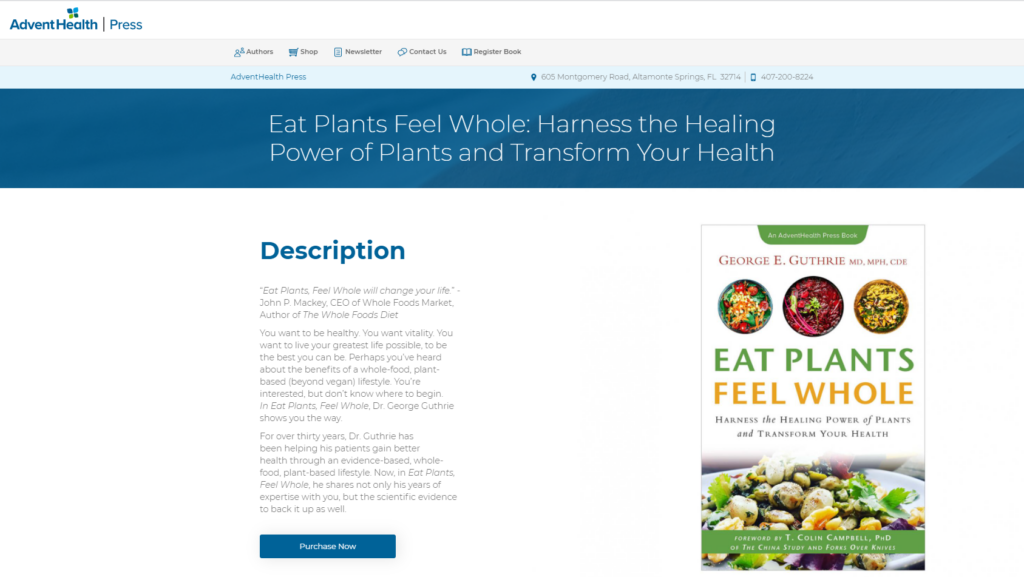 Dr. George E. Guthrie is a board-certified family medicine physician with a focus on community and lifestyle medicine. He's also the author of Eat Plants, Feel Whole.
This book is great for those who have heard about the benefits of a whole-food, plant-based lifestyle and are interested but don't know where to begin. In his book, Dr. Guthrie shows you the way, step by step.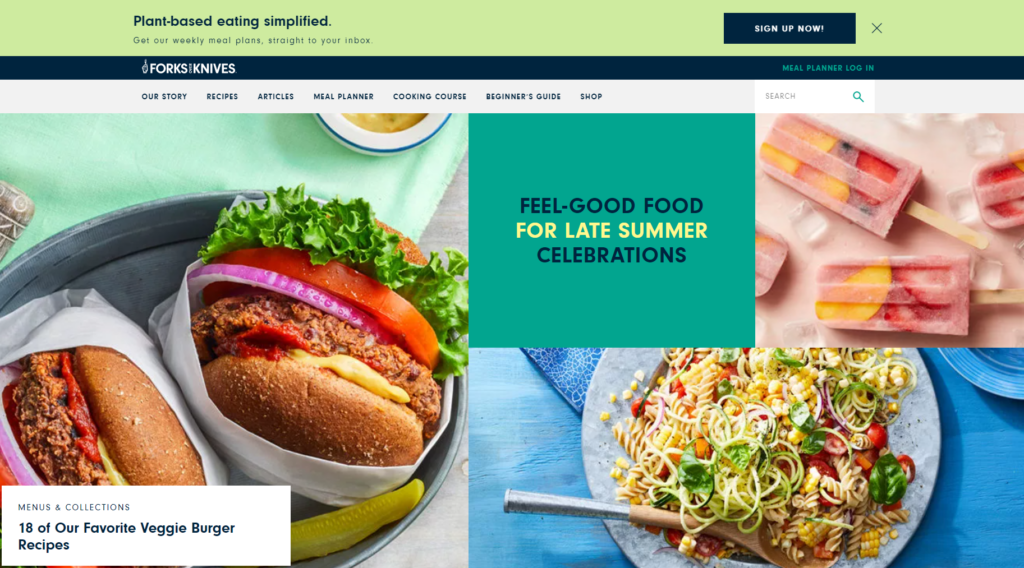 You may have heard of or seen the Forks Over Knives film which was released in 2011. My sister introduced me to the film right after it came out and my daughter and I watched it together. It was eye-opening and it reinforced my resolve to eat a plant-based diet.
I've since fallen in love with many of the recipes on their website which have become staples in my monthly meal planning. They even offer a meal planner which is convenient and saves time.
#11 – Dr. Kennisha Reynolds – Pure Wholeness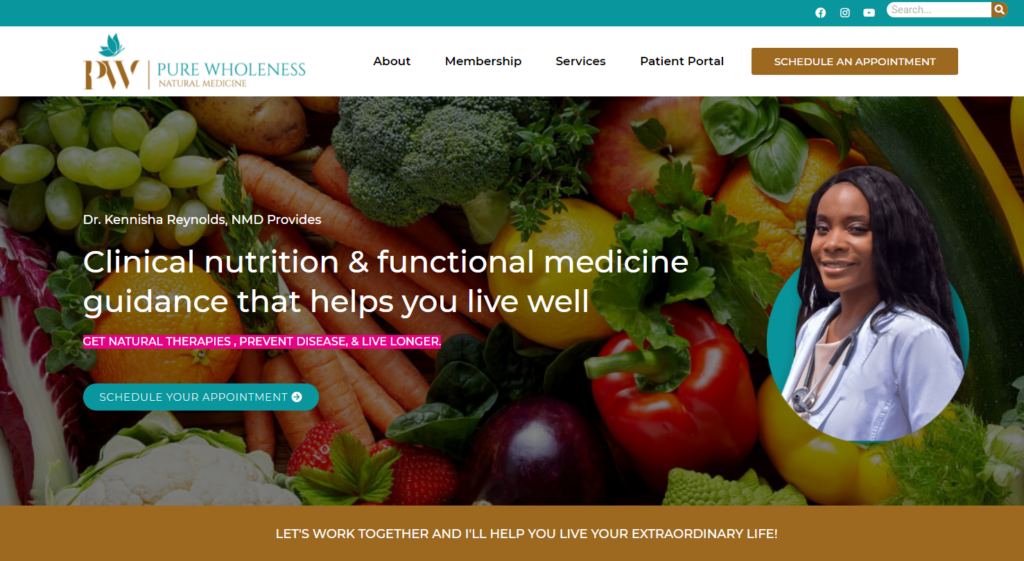 Pure Wholeness was created by Dr. Kennisha Reynolds to help her patients in discovering the main causes of their illnesses. To assist those who are unable to visit her clinic, Dr. Reynolds frequently hosts webinars. Be sure to get on her mailing list to keep updated.

This lady right here is truly one of the great leaders in health and wellness. Dr. Melissa Gallagher knows a lot about women's health issues. She is a Naturopathic Physician and the founder of Natural Health Resources. She has a Master's in Holistic Nutrition and is also a Vodder-trained Certified Lymphatic Drainage Therapist, certified in treating all aspects of lymphedema.
I actually found her on YouTube where she has a very informative channel. One of my favorite videos is on rebounding for lymphatic drainage using a yoga ball. I ended up purchasing this adult-size yoga ball chair which works beautifully with her rebounding routine (see below).
So there you have it—12 of my top health influencers that you should follow. They each offer such great information, tips, and resources to help you in your health and weight loss journey.
Are there any health and wellness experts that you would add? If so, list them in the comments below. I just may add them to the list.
Pin for Later: